Chrysalis Brain Injury Case Management
Who we are
Chrysalis operates throughout the North East of England, delivering a bespoke, high quality service with energy and passion.
After brain injury, your world is blown to pieces on every level. The world that you once felt comfortable in, is no more. You can feel lonely, isolated, confused and vulnerable. As well as that, you have lost your identity. Everything that made you 'you' e.g. job, personality, hobbies, interests  may not be the same, and that is really tough to take. You may be left with significant cognitive, physical and/or emotional deficits which make it hard to even function.
Our belief is that you cannot look at a person's life from a 1-dimensional view. Our lives are multi-faceted and therefore looking holistically at someone's life is the only way to provide true help. By listening to our clients, and their loved ones, we can work together to devise and implement a comprehensive care plan, that meets their individual needs.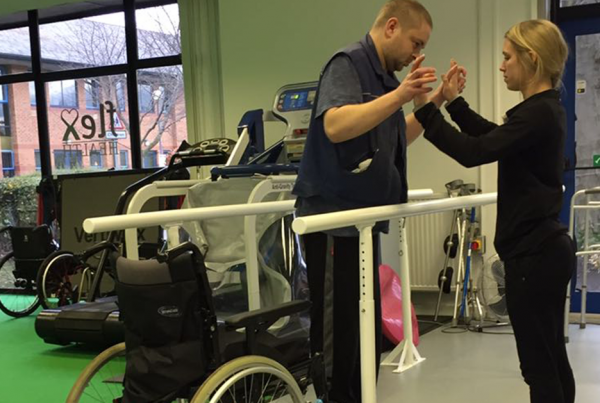 We really care about our clients and put 110% into organising their package of care. We see each individual as a person who deserves the best chance at living a happy and meaningful life, even if it can't be experienced in the way it was before.
Meet the Team
Our Team has a deep sensitivity, compassion and personal understanding of the ups and downs, trials and tribulations of coping with or supporting someone with a TBI. We appreciate the need for clear, concise communication while being respectful and sensitive.
Our Case managers are skilled in organising and co-ordinating rehabilitation services and resources to maximise an injured persons functional recovery and ensure they receive well co-ordinated, quality care and treatment.
"We are very proud to have an effective, competent and knowledgeable team."

Ali Ward

Founder of Chrysalis Case Management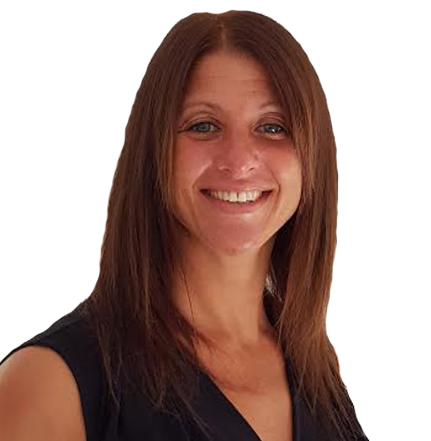 I have been a Case Manager since April 2007, setting up my own business after personal circumstances influenced a career change. I am a Cognitive Rehabilitation Therapist and hold a degree in both Law and Psychology as well as having attended many training workshops and courses relevant to my field of work.
For over two years I also worked for a local brain recovery charity providing case management services, advice and support to hundreds of individuals of all ages with an acquired brain injury including stroke, encephalitis, tumour, hypoxic, trauma, meningitis, haemorrhage and concussion. Being a case manager is not just a career to me, it is my passion I want to make a difference to people, to really help make a difficult time seem just that bit easier.
I not only have 16 years of professional experience but have had first-hand experience of the devastation a brain injury has on both the individual and their family when my brother at age 15 suffered a catastrophic brain injury.
I am motivated and committed to delivering a high-quality service, with energy and passion. I want the very best outcome for each and every client.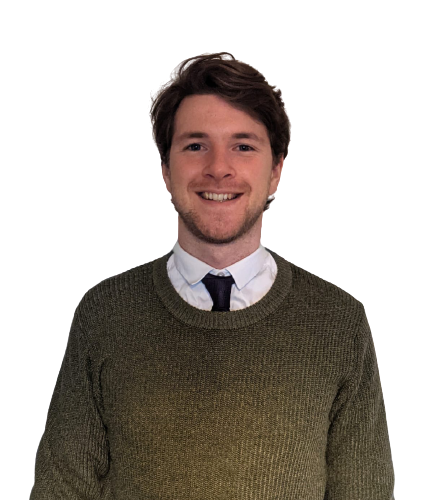 I joined Chrysalis BICM as a support worker in 2017 while I finished my master's degree in Neuroscience. During that time, I worked one-to-one with a client who had complex cognitive needs as a result of an RTA, and this eye-opening experience led to me joining the Chrysalis team as a Case Manager in 2020.
I have a BSc (hons) in Psychology and MRes Neuroscience from Newcastle University and have experience working as a Community Support Advisor at PAUL for Brain Recovery, a brain injury charity. My academic background gives me a greater understanding of the unique challenges my clients face during recovery from brain injury. I find my role as a Case Manager deeply rewarding, and I enjoy playing a part in an individual's journey to a brighter future.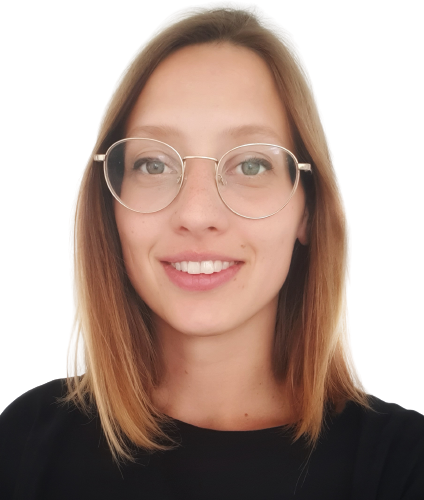 I have worked as the Business Manager of Chrysalis BICM since August 2018 and prior to this spent two years working as an administrator for a brain injury charity. I am responsible for company policy and procedure, managing staffing and overseeing developments within the company.
At times, I may assist with case administration. I am passionate about our clients, their success after brain injury and the delivery of person-centred care and support.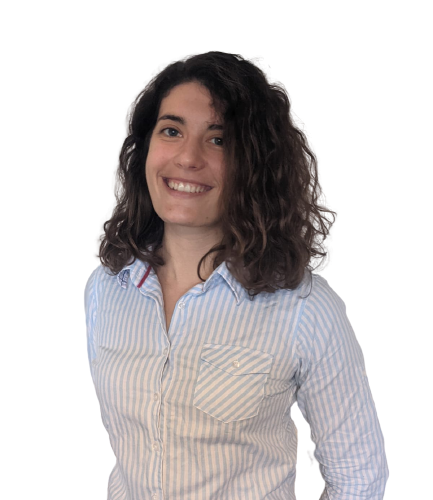 I joined the Chrysalis BICM team in 2020 after completing my master's degree in Agriculture and Environmental Science. I have experience working in both agriculture and administration.
My current roles involve providing administrative support to the case management team and managing the invoices and payroll of the company. I enjoy working closely with the case managers on a diverse caseload and witnessing the positive progress of our clients.